ABOUT US- COMPANY PROFILE
With over 40 years of experience of manufacturing and distributing fencing, gates, and railings in Ireland, and abroad, Capital Fencing are one of the longest established Fencing Companies in Ireland. Originally, the company specialized in wire based fencing systems, such as Chainlink Mesh, and Welded Mesh, and subsequently expanded into manufacturing fence posts, gates and railings, and Palisade Security fencing.
Capital was one of the first companies to market Welded mesh panel fencing systems, originally under the brand - Invincible 464. Nowadays, the Welded mesh panels are branded as "V-Mesh" and "Doublewire".
Capital Fencing also manufacture Fence Post Systems, including both the Standard Strained Wire, and Toprail systems, and gates to match.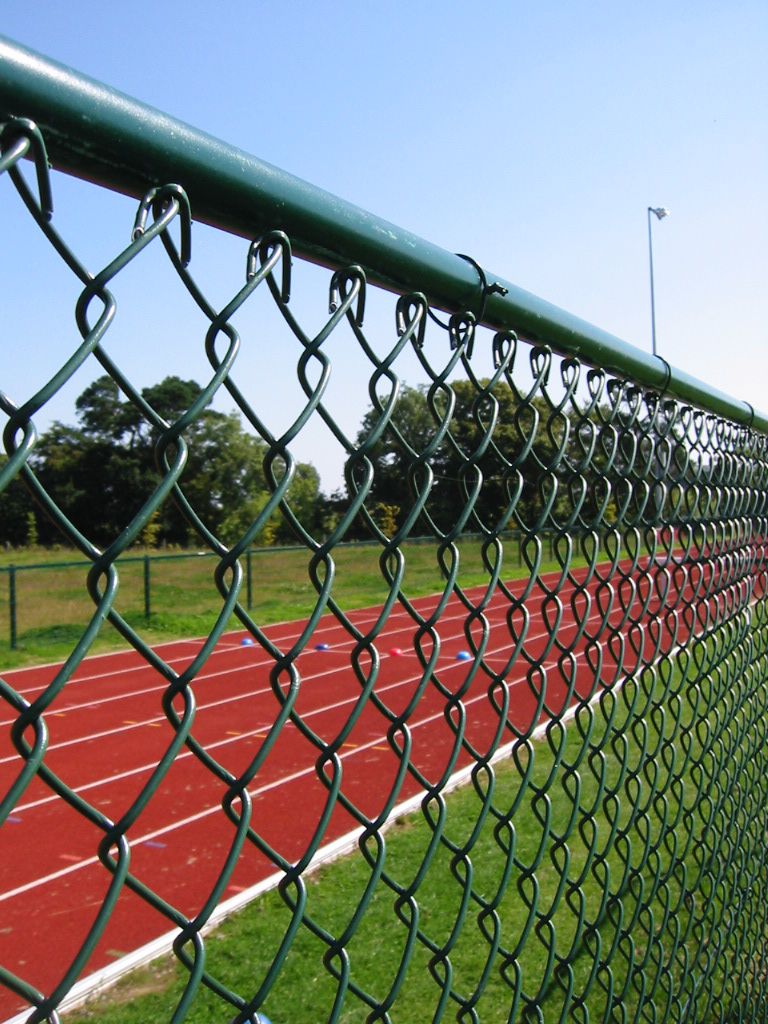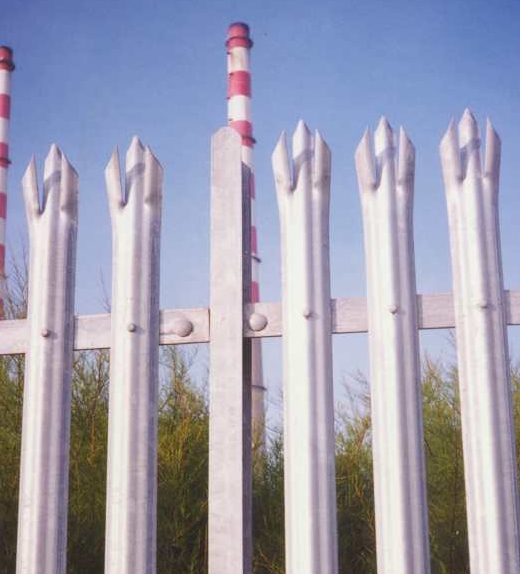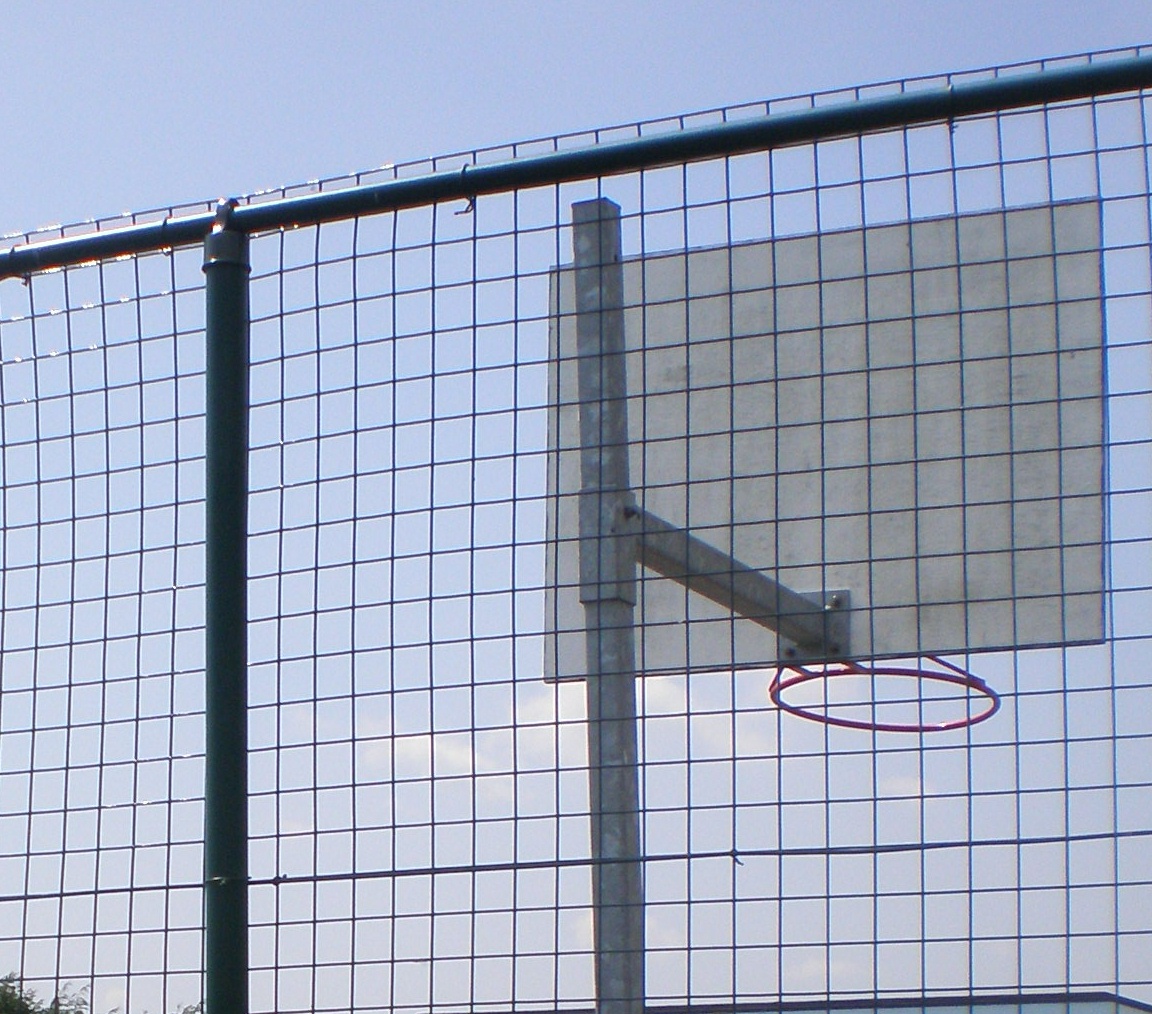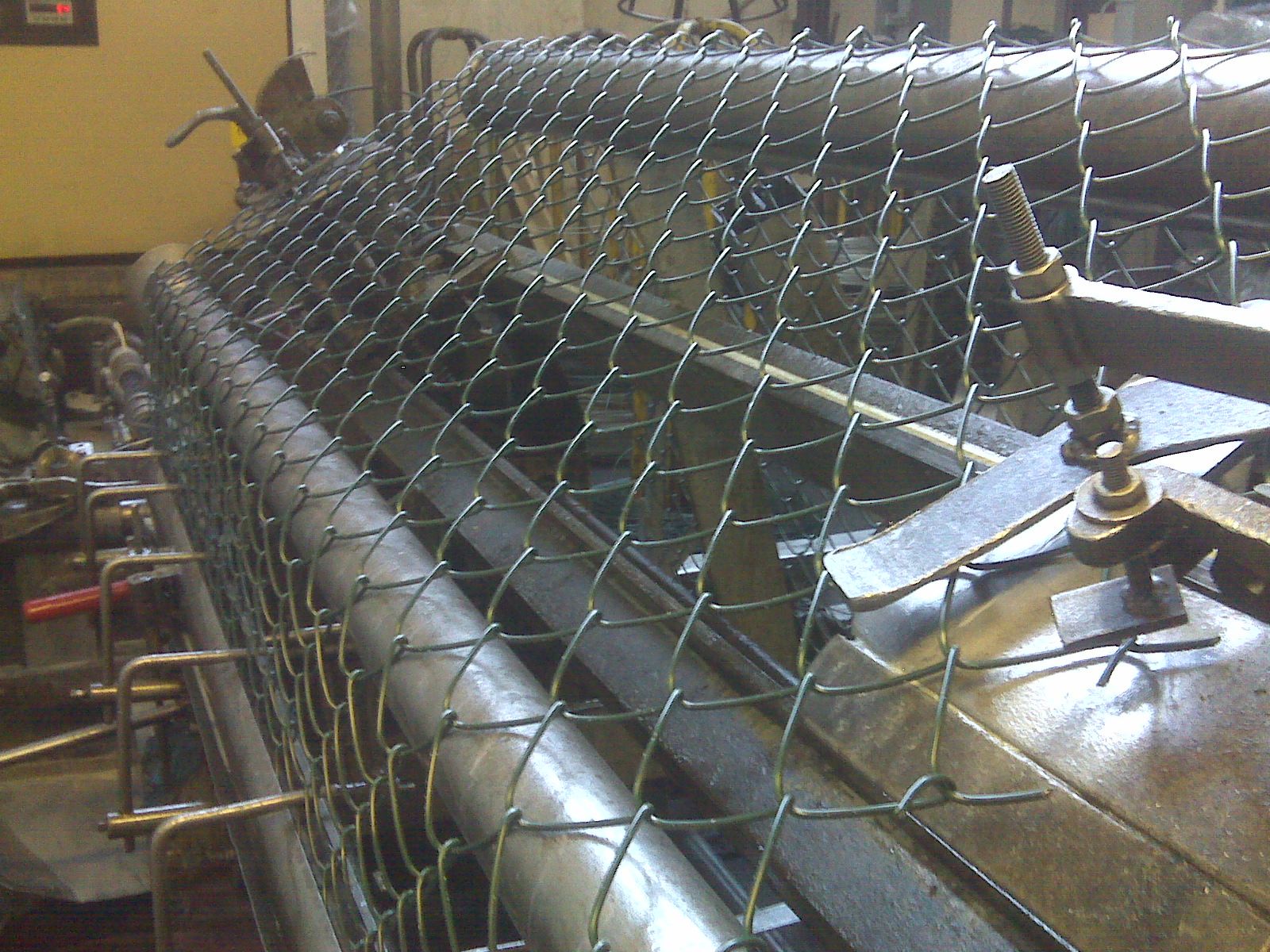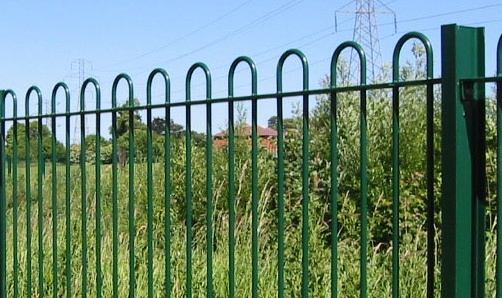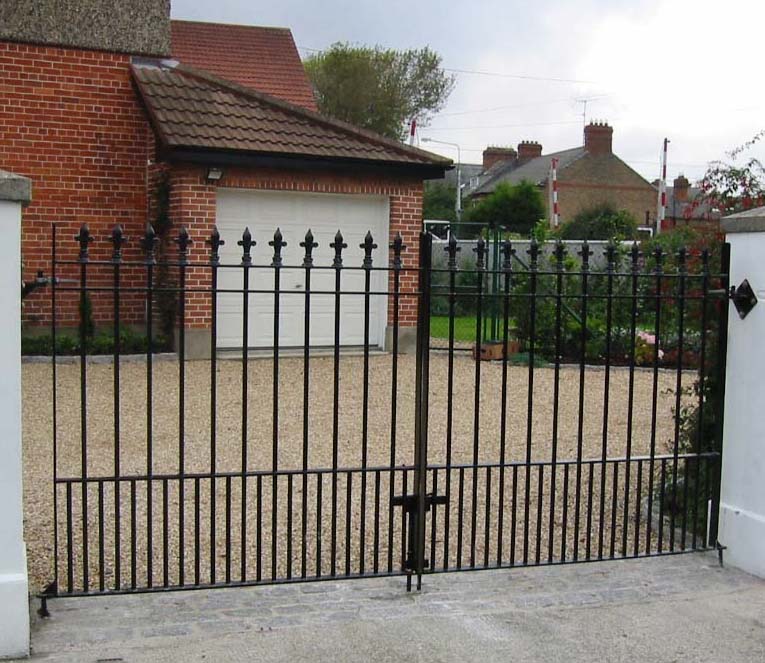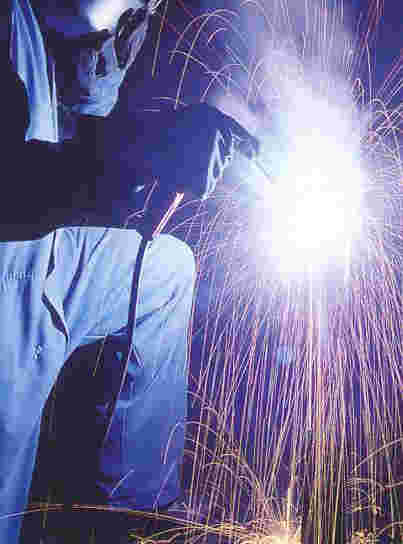 In 2005, the company re-organized its operations, to concentrate on manufacturing and distribution, with installations being carried out by a separate unit. As of September 2010, Capital Fencing are now the only company in the Republic of Ireland manufacturing chainlink fence mesh.
Throughout its history, Capital Fencing has been involved with many major projects, both supplying materials and carrying out installations. These include the Railings systems for the new Air Traffic Control Centre,at Shannon Airport, Tallaght Water Leisure Facility,for South Dublin County Council, and at the Pfizer Chemical Plant in Dun Laoghaire, Sportsground fence at the Womens World Cup Hockey Pitch at UCD, Chainlink perimeter fence at Dublin, Intel plant, Leixlip co. Kildare, Security fencing at Dublin Airport Terminal 2, and Cork Airport, and agricultural fencing for the Dublin to Cork Gas Pipeline, amongst others.