FENCE PRODUCTS
Do you need Fencing Materials or Supplies ? Call our sales team now on 1890-930842
Whatever your requirements, we can provide the solution to your fencing problems. We manufacture high quality fencing materials at our factory in Dublin. chanel replica handbags Whether its Chainlink, Palisade, Mesh panels, Gates or fence posts, we have the supplies & materials you need to build your fence. hublot replica sale You can collect from our factory in Dublin, or we can deliver nationwide.chanel replica sale We can take Laser and Credit Card and EFT Bank Transfer payments.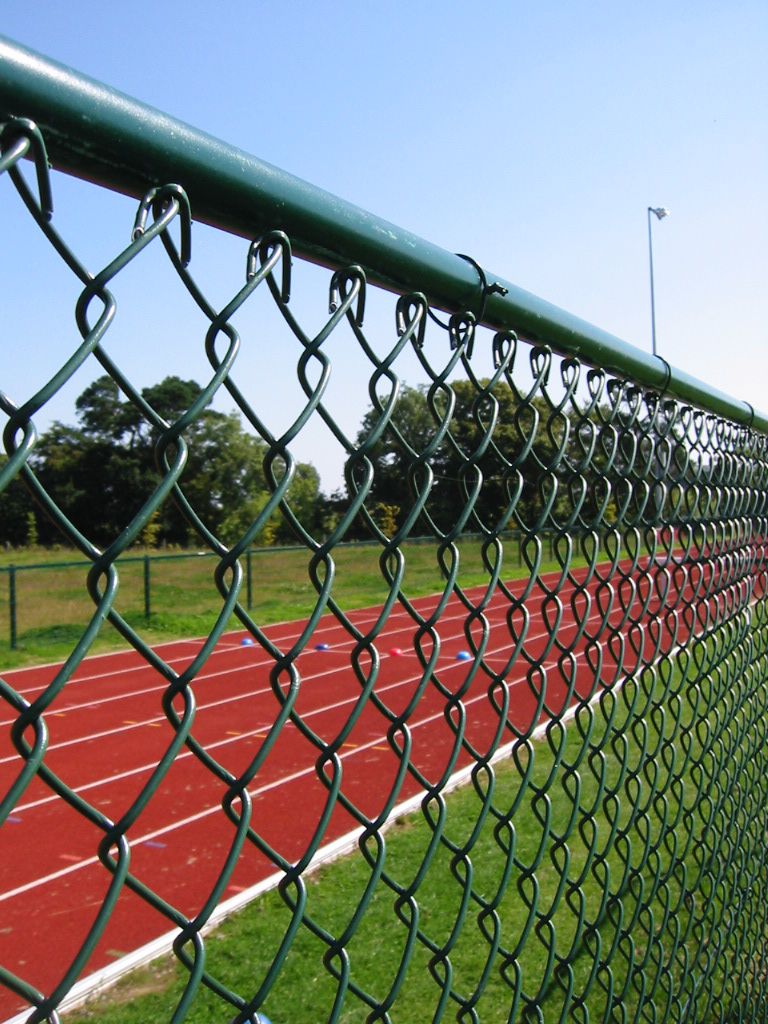 CHAINLINK
Chainlink fencing is made in rolls and needs fence-posts, line-wire, tying wire and tensioning winders. It makes a simple, cost effective and economic fence.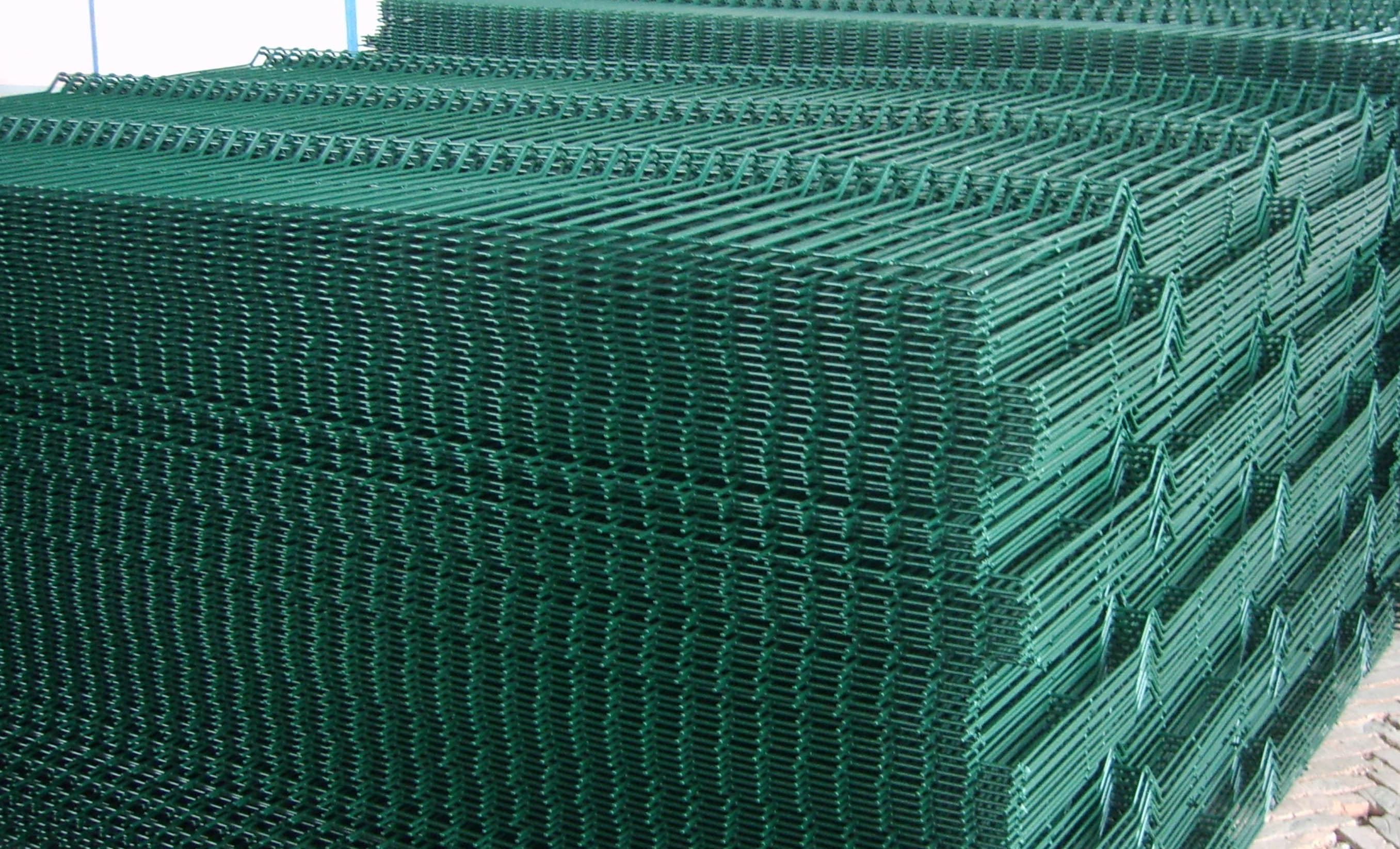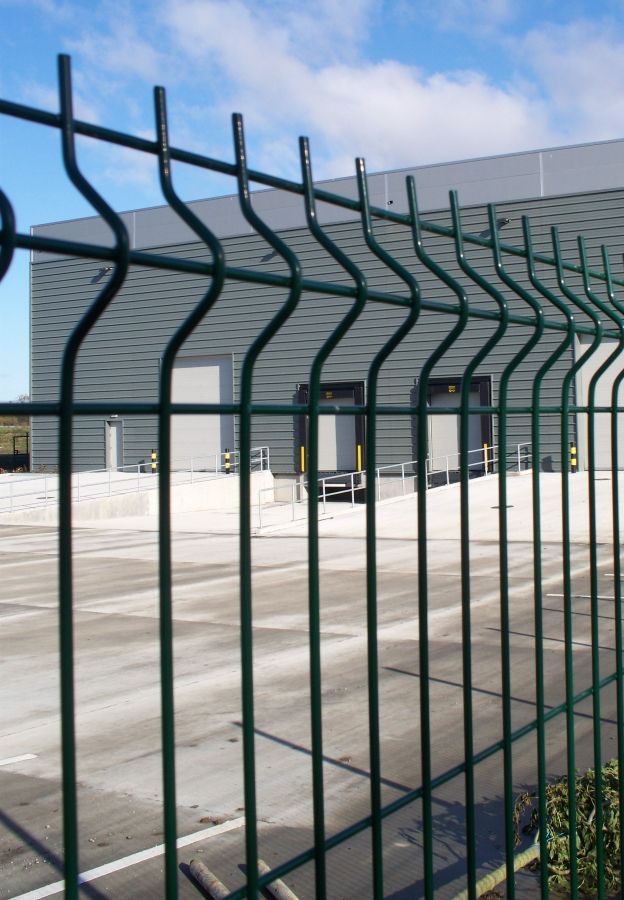 MESH PANEL
Welded Mesh fencing is made in panels and needs fence-posts, bolts and mesh brackets. It makes a strong and visually pleasing fence, to suit many purposes.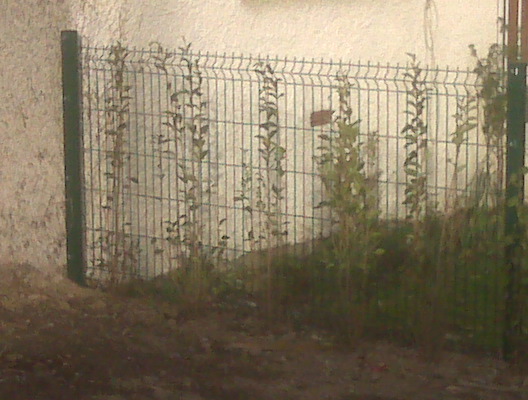 OTHER PRODUCTS
GATES
RAILINGS
RAZOR WIRE
FENCE POSTS
WELDED MESH